Take a trip to southern Maine and visit the city of Portland! This unique town offers a variety of things to do for all ages. From camping and museums, to whale watching and amusement parks, your visit to this city will be one to remember. Keep reading for the best activities, attractions, and places to go while in Portland, ME!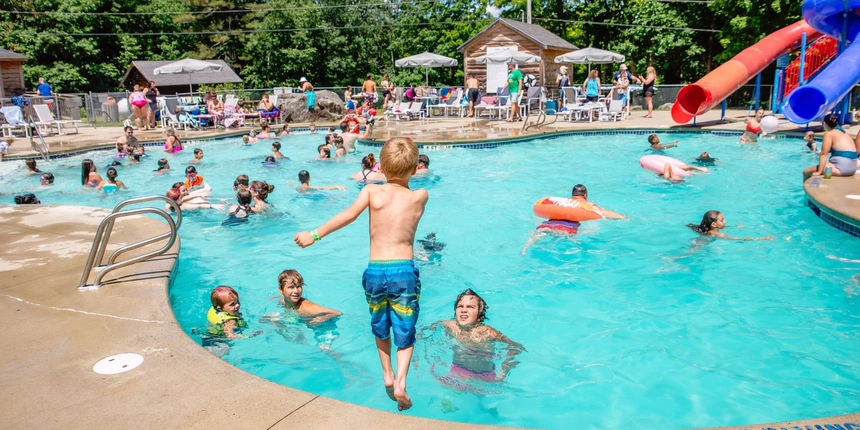 Jellystone Park™ Androscoggin Lake
Visit our Camp-Resort for some fun in the sun! Located just 1 hour away from the city, Jellystone Park™ Androscoggin Lake offers the best camping near Portland, ME. From the wide variety of accommodations, themed events, and on-site attractions, your family is guaranteed to make lifelong memories. Whether you've never camped before or are a camping connoisseur, Jellystone Park™ is the place to visit. You can book your stay online here.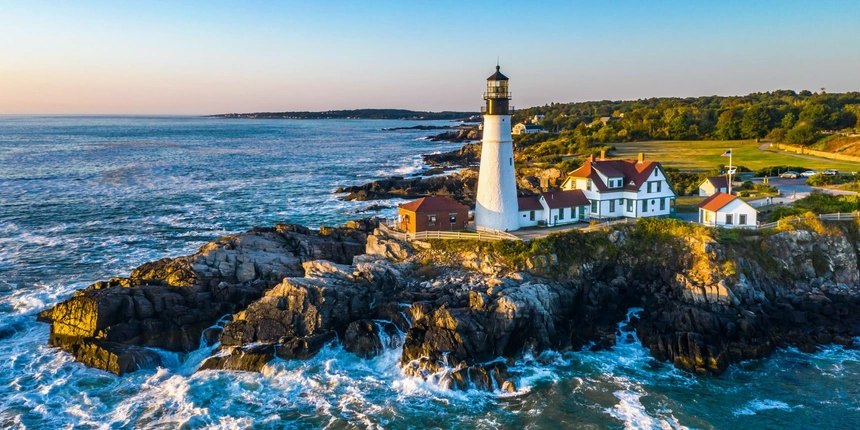 Portland Head Light
Come visit this beautiful lighthouse and 90 acres of park land at Portland Head Light. Portland Head Light is a beautiful historic lighthouse. It stands 80 ft tall and was completed in 1791, making it the oldest lighthouse in Maine. You can see the former lighthouse keeper's house on your trip to Fort Williams Park, just a little ways inland.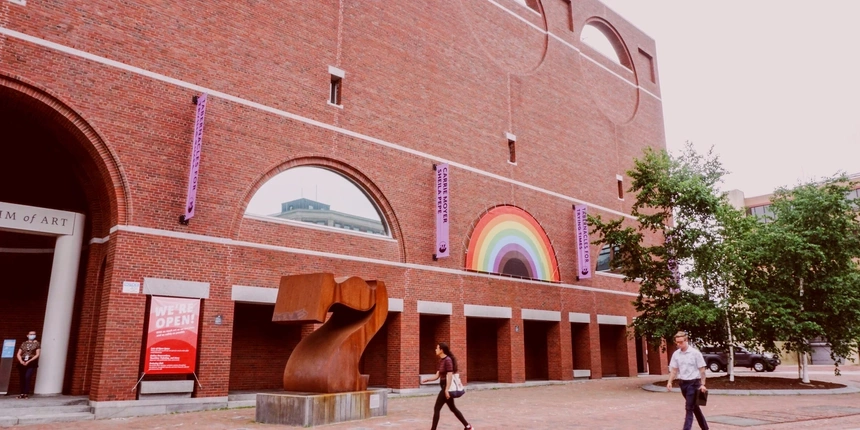 Photo courtesy of Portland Museum of Art website
Portland Museum of Art
The Portland Museum of Art, or PMA, is a huge art museum. Everyone 21 and under is always free, and admission is free to the public every Friday from 4-8pm - otherwise, an adult ticket is $18 for admission. The museum has a huge collection of over 18,000 artworks. These works range from pieces by Andy Warhol, Claude Monet, Winslow Homer, and more. It would take 10 years of constant gallery rotation to see everything in the museum! If you're into art, or in town on a Friday, give this museum a visit!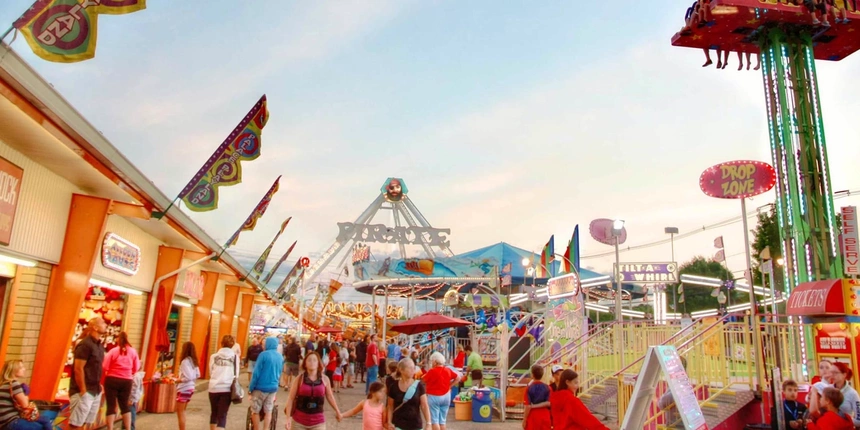 Photo Courtesy of Palace Playland website
Palace Playland
With over 30 rides and attractions is Maine's largest arcade, Palace Playland. Located only a few miles south of Portland, you can purchase day passes for $47 and experience unlimited rides on their roller coasters, kiddie rides, and everything in between! Otherwise, you can buy ticket books or single tickets for rides. For families with kids looking for things to do in Portland, ME, take the family out to Palace Playland!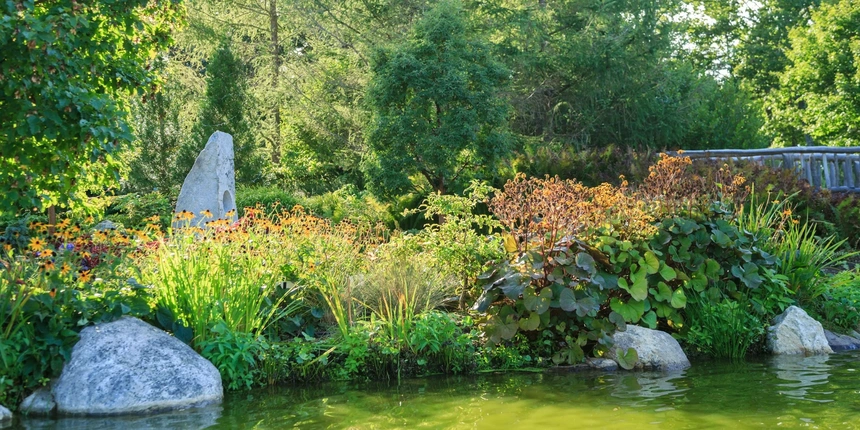 Coastal Maine Botanical Gardens
This large garden started from a conversation between friends, and ended up becoming the largest botanical garden in New England. Sitting on more than 300 acres along the coast, the Costal Maine Botanical Gardens are a must see. A few of the highlights of these gardens include a 2,000+ square foot butterfly and moth house, the small and quiet Slater Forest Pond, The Arbor Garden, and so much more. There's beauty all around when you visit these gardens! For $24 for adults and $10 for children, you and your family can experience these beautiful gardens while camping near Portland, ME.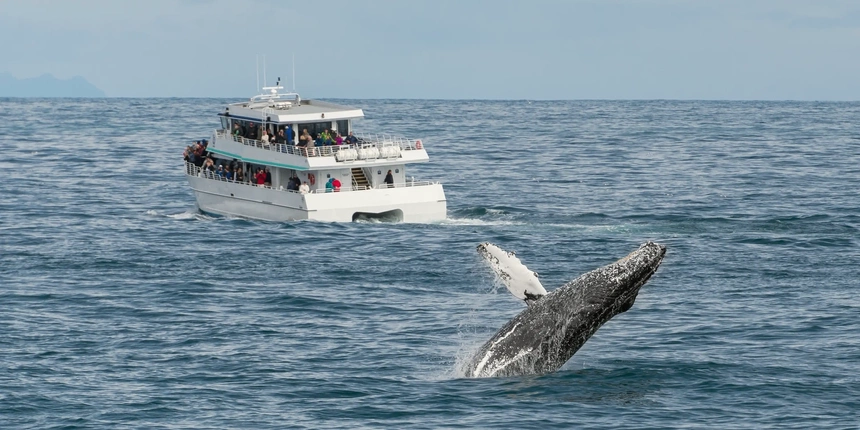 Whale Watching
Maine is a great state for whale watching. If you have a visit planned for the summer (or any time between late May and early October), consider booking a charter. Maine has great whale watching and its coasts are home to a variety of whales including humpback whales, pilot whales, minke whales, and finback whales which can reach 80 feet in length! While with a good pair of binoculars you can see whales from the shore, we recommend booking a whale watching tour to get closer to these beautiful mammals.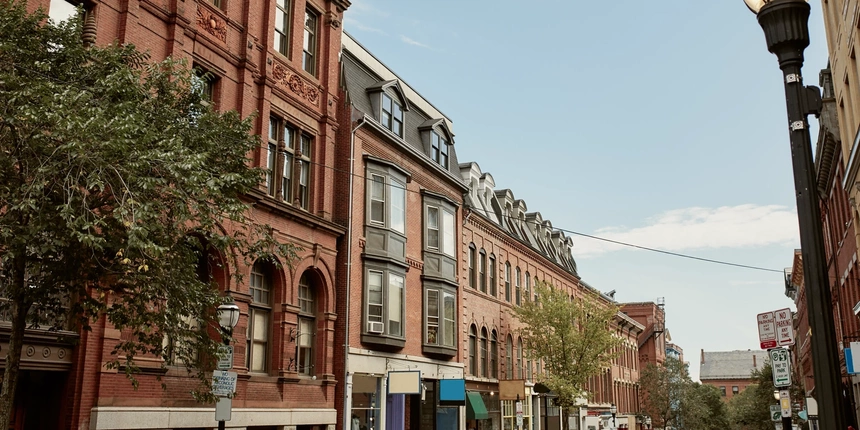 Old Port
The Old Port is a stretch of town with cobblestone streets. The rich history of Portland, an old fishing town, shines the brightest down the Old Port. Wander past buildings dating to the 19th century, now housing restaurants, shops, and more. This spot is easily walkable and a great way to spend the day. Stop into local shops or have a seat somewhere for a warm bowl of New England clam chowder.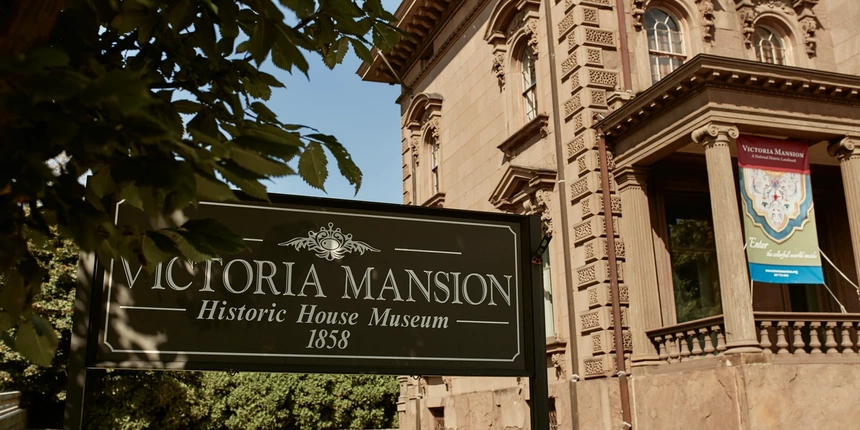 Victoria Mansion
The Victoria Mansion is a very significant landmark both in Portland and in America. This mansion, built between 1858 and 1860, was built as a summer home. The Victoria Mansion is considered one of the best examples of an Italian Villa style home in America. Beyond its beautiful architecture, this house is also acknowledged for being one of the earliest homes in the area with modern conveniences. This home had flushing toilets, hot and cold running water, central heating, gas lighting, carpeting, and a 25 foot stained glass skylight! Come see this beautiful and historic home during your visit to Portland, ME.
As you can see, there's plenty of things to do in Portland, ME for both adults and kids! With whale watching, gardens, museums, and even an amusement park, Portland, ME has a lot to offer. If you're looking for even more fun activities and attractions to try, check out this list for additional ideas. We hope to see you in Portland, ME soon!