All aboard! Plan a roadtrip with family or friends from the great city of Portland to Augusta! We rounded up the best restaurants, activities, and attractions that you must try during this two-hour-long road trip. Our road trip guide starts in Portland and ends in Augusta, but this itinerary can be flipped easily if you're starting in Augusta or another nearby city instead! Keep reading for the ultimate road trip itinerary and guide that's fun for all ages!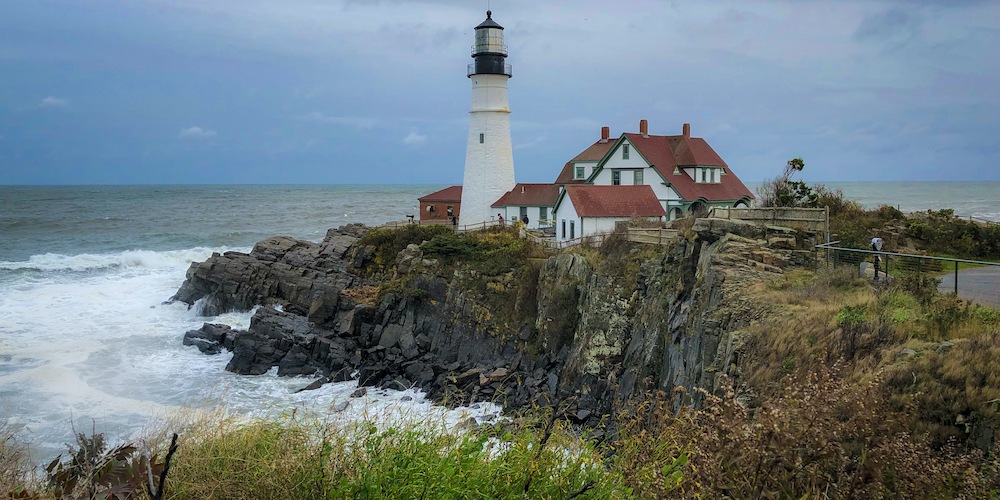 Portland: Starting Your Road Trip
You've officially started your road trip from Portland - now what? Before you head towards Augusta, don't forget to explore the great city of Portland! Stop by the Portland Art Museum to observe the best art in the area. If you want to see a historical side of Portland, check out Old Port to see old buildings, architecture, and historical spots around the town. Lastly, stop by Commercial Street for all your tourist-needs such as boutiques, shops, and local restaurants!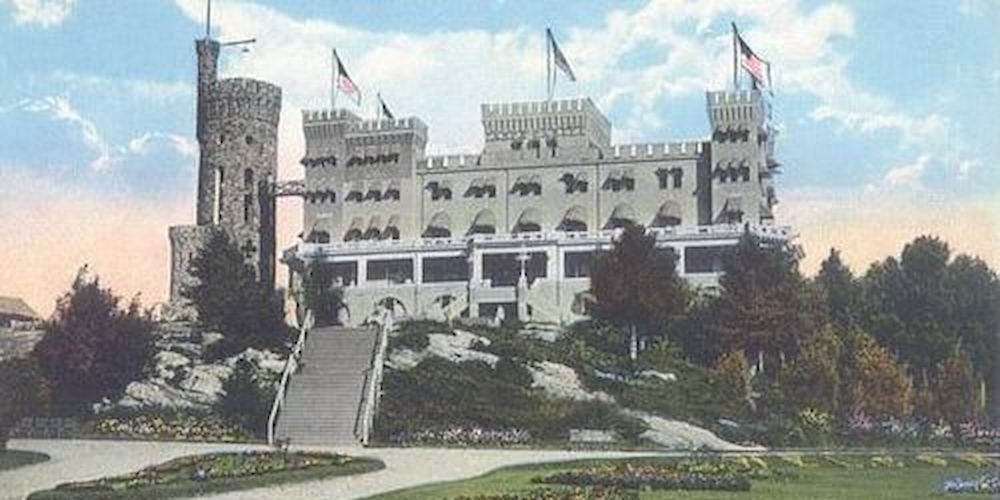 Stop #1: Casco Castle
We're starting off our road trip from Portland strong with authentic views from the 19th century. South Freeport Village in Freeport, Maine, is our first stop of the trip! Casco Castle is a 100 ft tower that was built to overlook the bay where ships would sail in. The views from the top of Casco Castle are breathtaking!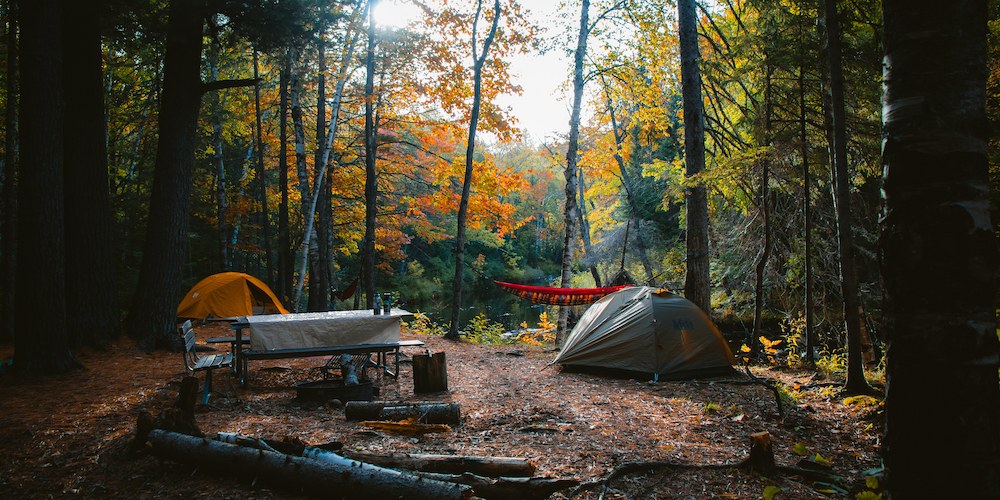 Stop #2: L.L. Bean Flagship Store
Now seems like a good time to get some shopping out of the way! The first ever L.L. Bean store was opened in 1912 in Freeport, Maine - the perfect place for our second stop! If you're on a road trip and making a stop to go camping along the way, you'll definitely need to pick up some outdoor clothing and camping gear for your trip.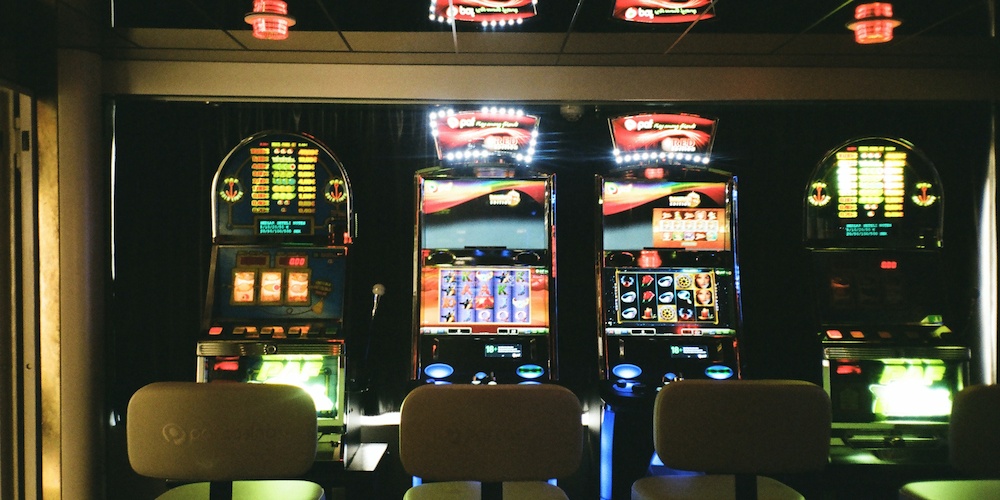 Stop #3: Family Time Dine & Play
Located in Auburn, Maine, Family Time Dine & Play is the perfect place to take your 3rd stop. You're probably getting hungry by now, so stop at this restaurant that entertains both adults AND children! You can enjoy arcade games, pinball machines, slides, bounce houses, and so much more! Grab a bite to eat and let the kids run around before hopping back in the car and driving to the next stop.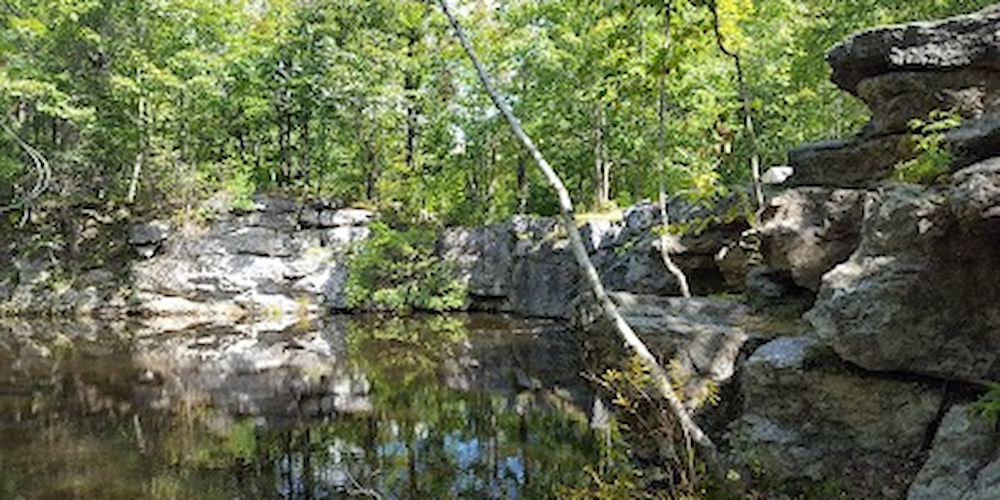 Stop #4: Mount Apatite
This 7.6-mile trail is a great stop to walk around and explore natural beauty around you. It's an easy-moderate trail to walk, making it perfect for beginners--or families! Mount Apatite is located in Auburn, Maine and is about 25-acres. This trail is known for its gem-quality tourmaline. Rock hunters love to visit this park to mine and find rocks and gems of all kinds! Give your legs one last stretch before driving to our campground.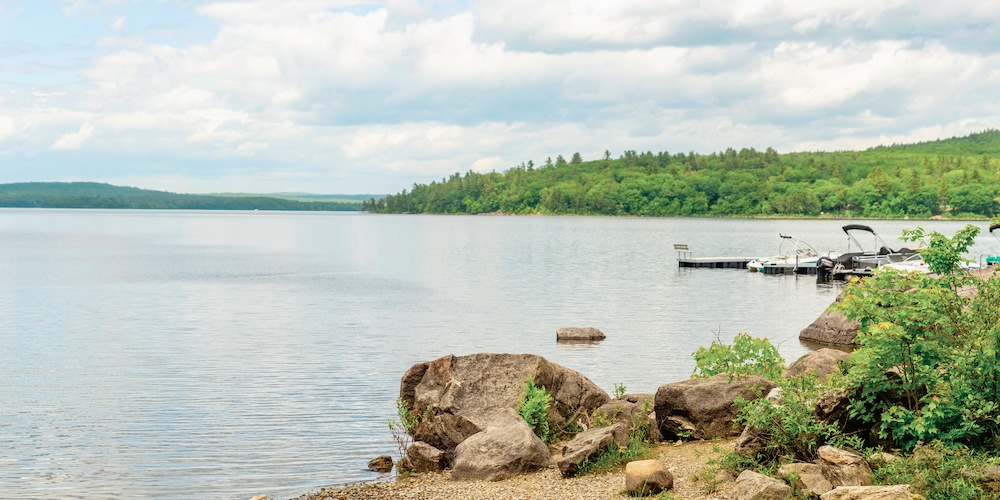 Stop #5: Jellystone Park™ Augusta
Located about an hour from Portland and less than 30 minutes from Augusta is Jellystone Park™ Augusta. Our Camp-Resort is a great home-base for either a day of fun in the sun or an overnight stay!
As one of the best campgrounds near Portland, Maine, Jellystone Park™ Augusta offers a variety of ways to stay including cabins, RV sites, and tent sites - making it an easy halfway point for some rest. There's nothing like spending an evening around a campfire with family and friends! You can enjoy attractions such as our Water Zone, jumping pillow, mini golf, beach, and more!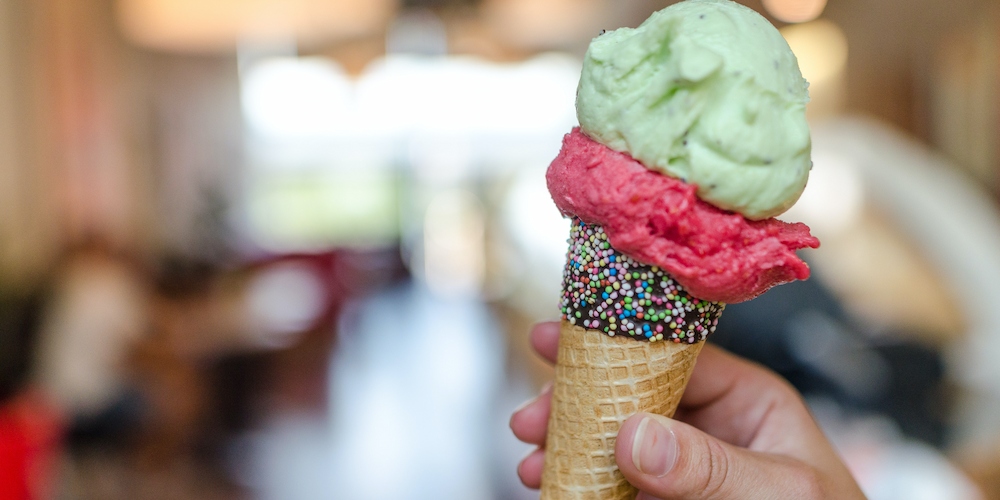 Stop #6: Fast Eddie's Drive-In
If you're stomach is grumbling, it's time to stop and grab a good bite to eat. Luckily in Winthrop, lies Fast Eddie's Drive-In. This restaurant is one of the highest rated in Maine and the best spot to stop on a road trip from Portland. Choose between dining in, out, or driving your car right up and placing your order - perfect if you're in a rush to get to your next stop! Want to know the best part? This 50's style restaurant also serves as an old fashioned ice cream parlor, so make sure to save room for dessert!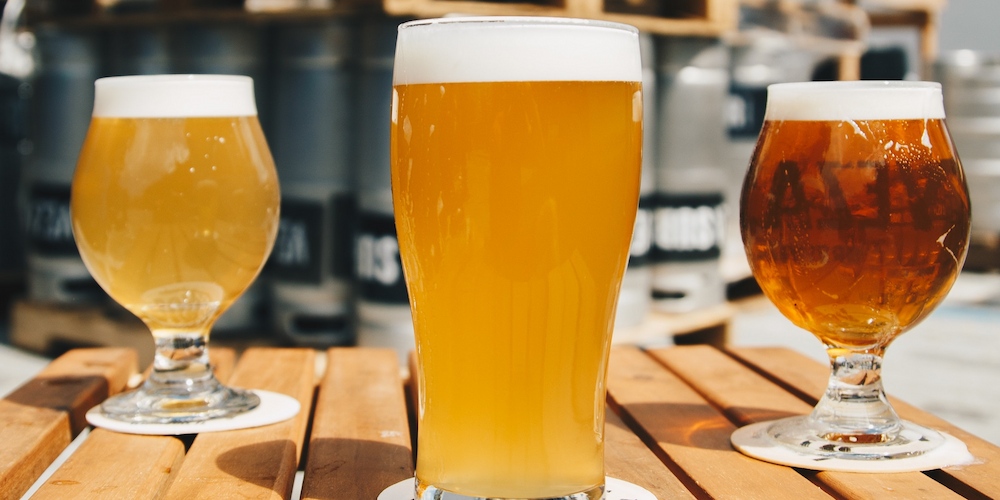 Stop #7: The Woodshed
The Woodshed is a restaurant/brewery located in Manchester, Maine. I know you're probably full from your dinner and dessert at Fast Eddie's, but that's not why we're suggesting a stop here. With a lot of the trip being kid-focused, we wanted to highlight a spot for the parents! The state of Maine is known for its craft beer, so it's only fair that you stop to have a cold, refreshing brew. Try out a local craft beer or IPA before heading to your final stop.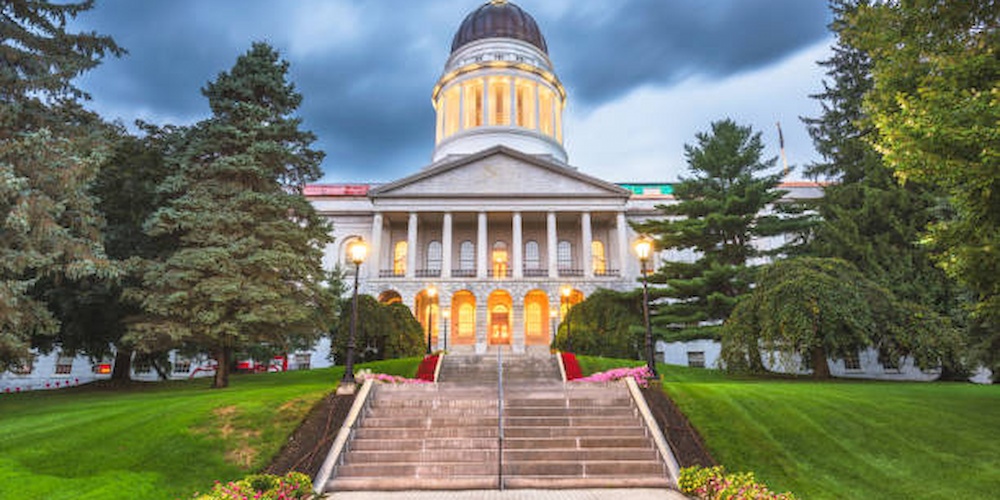 Augusta: Road Trip Complete
You've officially arrived to your destination! Now, it's time to explore the city of Augusta. As Maine's capital city, there's plenty to do! Visit Capitol Park to see the historical Maine State House - the state's Capitol building. To learn more about the state, you can visit Maine State Museum and check out their variety of exhibits. Lastly, stop at The Red Barn for authentic, Maine cuisine, such as lobster rolls or clam chowder. Once you've done everything, your road trip from Portland is officially over and successful!
We hope you're able to take advantage of all of the great restaurants, activities, and attractions we outlined when planning your road trip from Portland to Augusta, or vice versa! From the castle in Freeport, to visiting Jellystone Park™ Augusta - one of the best campgrounds near Portland, to even stopping at Mount Apatite, this road trip will be packed full of adventure and memories!