Staying on-site at our Camp-Resort offers a wide variety of things to do, but have you thought about exploring Portland, Maine? From museums, to fun attractions and historic roads, Portland, ME offers a variety of things to do for all ages. Keep reading for our top 5 recommendations!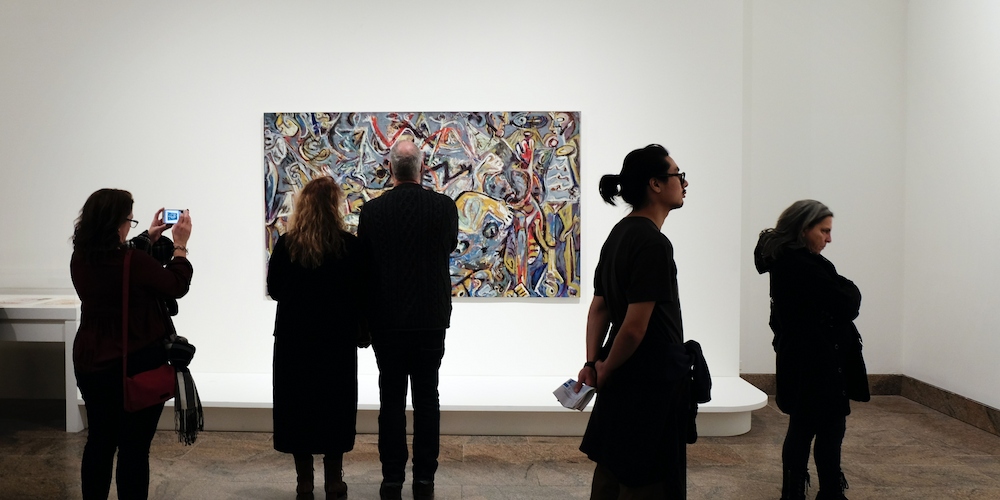 Portland Museum of Art
If you're looking to experience some of the best art in Maine, you must check out The Portland Museum of Art. This museum is only an hour away from our Camp-Resort and offers gallery tours, family programs, guest lectures, and community events. Rates are as low as $18/adult and FREE for visitors under 21. Plus, admission is free to all every Friday from 4-8 PM. You can purchase these tickets on-site when you arrive! The Portland Museum of Art showcases various exhibits to give you an authentic experience learning about arts and culture. You can book your tour here.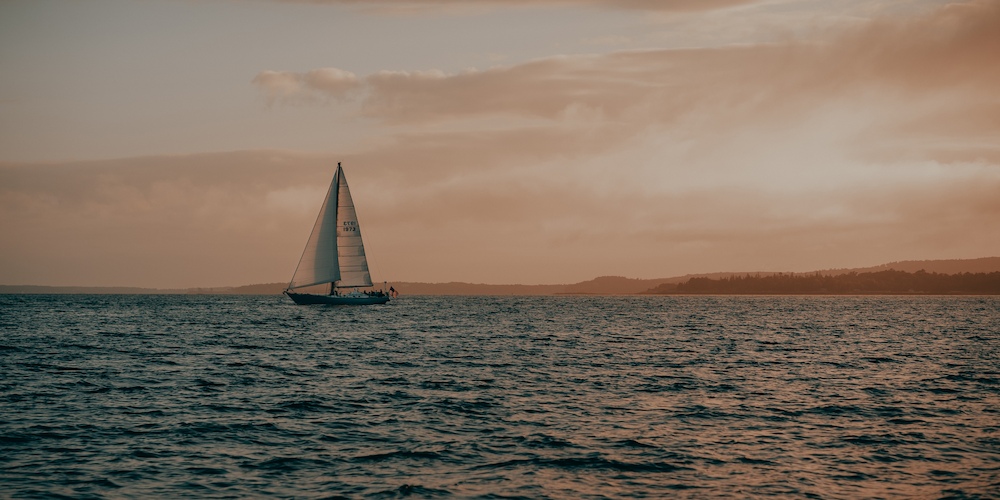 Portland Observatory
Make the most out of your day trip to Portland, ME by visiting The Portland Observatory! This attraction is an hour away from our Camp-Resort and is perhaps the most unique way to view the area...from 86-feet in the air! This 7-story building was built in 1807 by Captain Lemuel Moody to get an exclusive view of arriving ships before anyone else. Enjoy views of Portland and pick out some recognizable landmarks when you're standing at the top. Plus, you get an incredible view of the ocean's horizon from the observatory.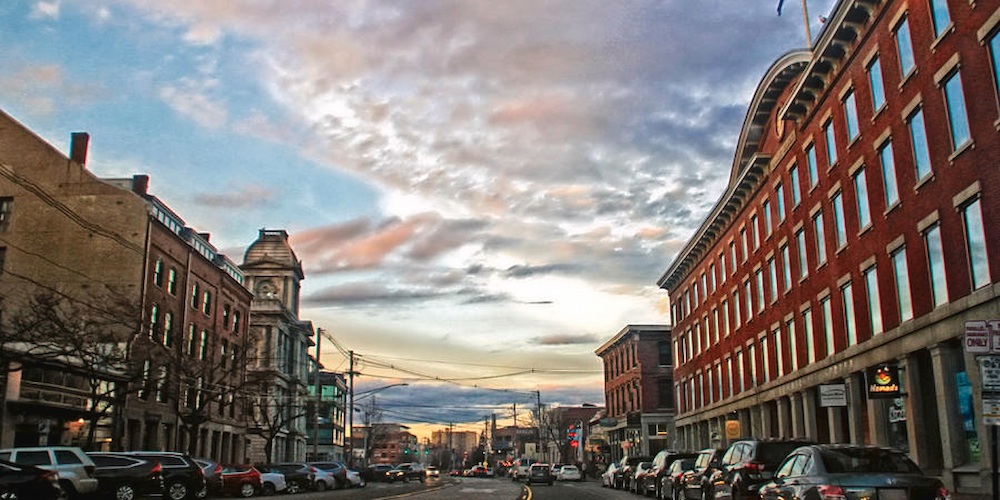 Commercial Street
Just over an hour away from Jellystone Park™ Augusta, ME lies Commercial Street. This old-timey street offers plenty of attractions, shops, and restaurants for anyone strolling through Portland! The historic street will give you a true glimpse of what Portland used to look like. Go on a "Walk Through Time Tour" down Commercial Street and learn about the history of the notorious area. During your experience, you'll take a walk around downtown Portland, to historic attractions such as the Abyssinian Church, and walk along the waterfront while your tour guide shares stories of the city. This is a must-do activity when visiting downtown Portland, Maine.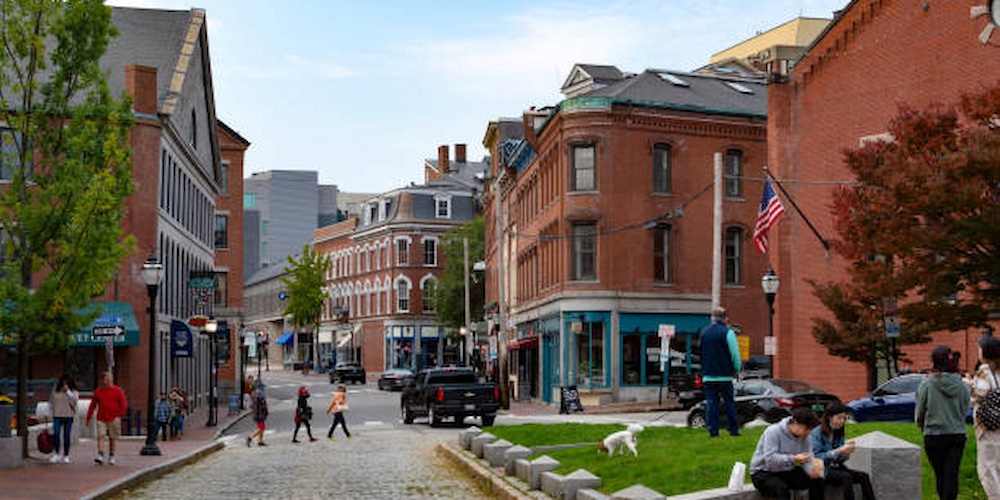 The Old Port
If you're wondering what to do in Portland, Maine, Old Port is the place to go! Old Port is a historic district along the waterfront that has everything a tourist needs. With plenty of retaurants, bars, galleries, boutiques, and souvenir shops, there's a place for everyone in Old Port. The Old Port is a little over an hour away from our Camp-Resort, but there is plenty to do to make it worth your time there! Plus, this disctrict has various walking tours available, such as Culinary Walking Tours or Wine Walking Tours! Find out what else is a must-see in Old Port with the list here.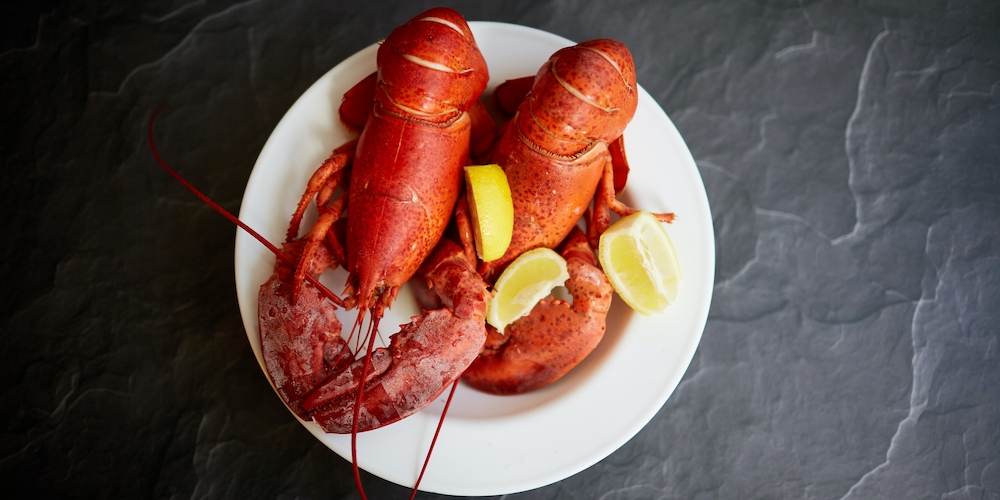 Lucky Catch Cruises
Everyone loves a freshly-cooked meal, so hop on a Lucky Catch Cruise for a meal you'll never forget. These cruises will take you along Casco Bay and give you the opportunity to step in the shoes of a Lobsterman. You'll cruise past lighthouses and war ruins and learn how to catch your own lobsters! Not only is it fun for the adults, but it's a great learning experience and activity for the kids! Once you've purchased your lobsters, you can head across the pier to the Portland Lobster Company where they will freshly cook them for you. The Lucky Catch Cruise is an hour away from our Camp-Resort, but once you taste the fresh lobster, it will be well worth the drive.
As you can see, there are many things to do in Portland, Maine that the whole family will enjoy. Whether you're looking to learn about art, enjoy freshly-caught lobster, or want to take a stroll down Commercial Street, Portland is the place to be. If you and your family are interested in additional Portland experiences, check out this list for everything Portland, ME has to offer. Start planning your day trip to Portland now!