Jellystone Park™ Androscoggin Lake is less than half an hour away from Augusta, ME - making it the perfect home base for your many family adventures! There are so many things to do in Augusta, ME that you'll never be bored during your camping trip! Keep reading for the top events of 2023 that you won't want to miss.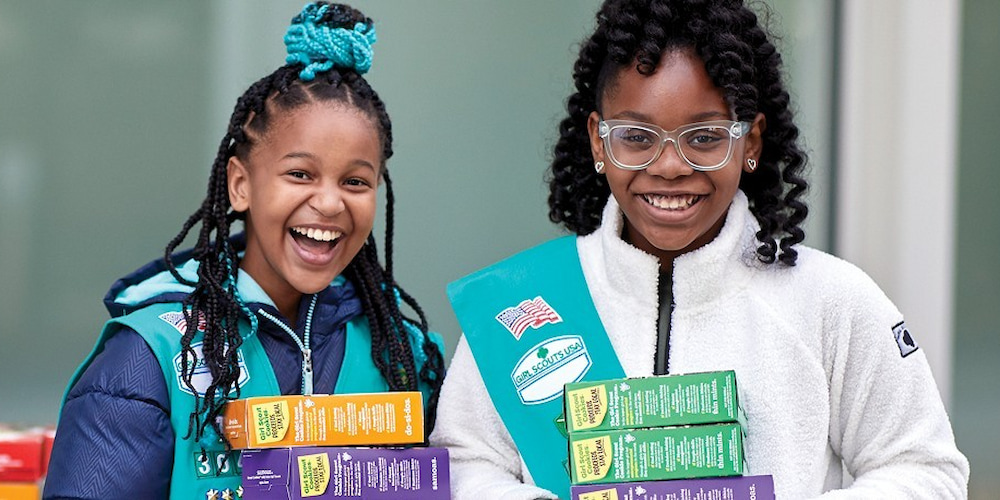 Girl Scouts: New Members (January 30, 2023)
If you have a daughter in grades kindergarten-3rd, attend this Girl Scouts New Member Information and Sign-up Event! The event will include a hands-on activity, group discussion, and a Q&A session. Give your daughter a chance to meet new friends and learn valuable skills in a girl-led program! Here is more information on the sign-up event.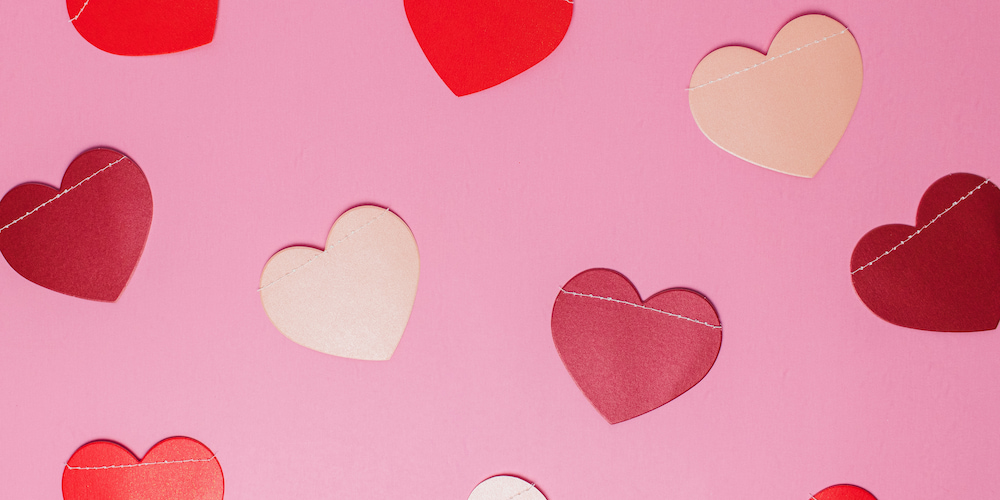 Galentine's (February 9, 2023)
Enjoy a "moms-night-out" at the Senator Inn for a Galentine's Day event hosted by Rare Bird Art Studio! Choose between wine glasses, a wooden door hanger, blank canvas, or a ceramic gnome to paint! Attendees will enjoy a delicious meal with their art project of choice. Plus, there will be a cash bar with cocktail specials! Click here for more info.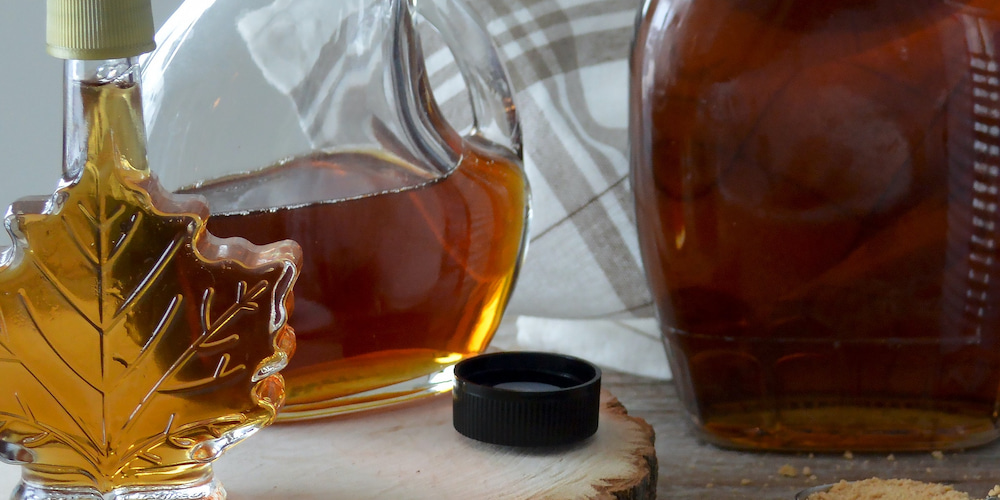 Maine Maple Sunday Brunch (March 26, 2023)
If you're a fan of maple syrup, this Sunday brunch is for you! Enjoy a maple-themed menu that features a brunch with fresh maple syrup, and maple beverages! This is an event perfect for the whole family. Click here for more information about the brunch event.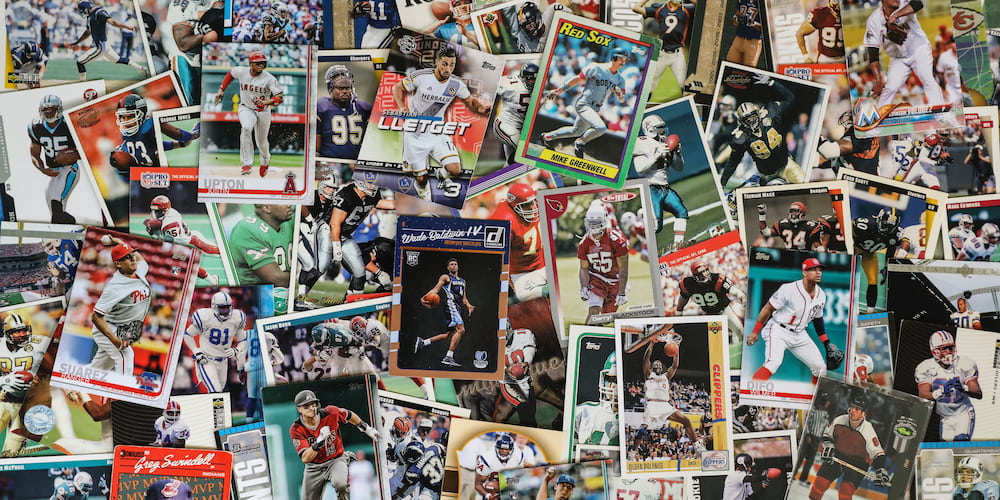 Maine Collectors Convention (April 22-23, 2023)
Join tons of collectors and vendors at the Augusta Civic Center for Maine's biggest collection show! From trading cards to knick knacks, coins to autographed memorabilia, there is something for everyone at this convention! Click here for more information about the event.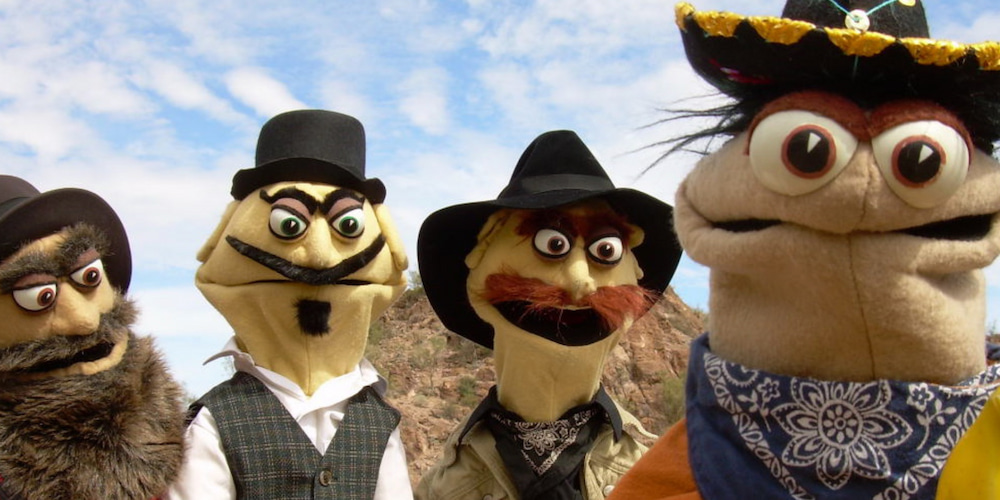 Frogtown Mountain Puppeteers (April 22, 2023)
This is a great, entertaining show to bring your children to at the Children's Discovery Museum of Central Maine! The Frogtown Mountain Puppeteers are a puppetry troupe of 3 siblings from Bar Harbour, Maine. The troupe writes charming shows for children and have received the highest awards for puppetry shows! This is a great thing to do around the Augusta area! Find more information about the show here.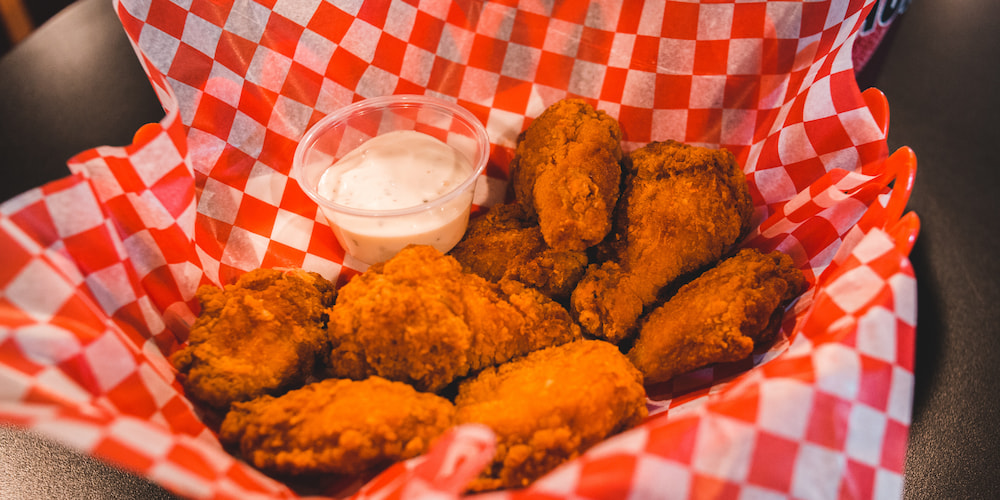 Wing Night (May 6, 2023)
Make sure to pack some extra napkins in the car, because this is going to get messy! Enjoy delicious chicken wings while listening to live music from Crossroads when you attend Wing Night at Augusta Elks. Chef Shawn O'Connor is going to bring the heat so be sure to bring your appetite!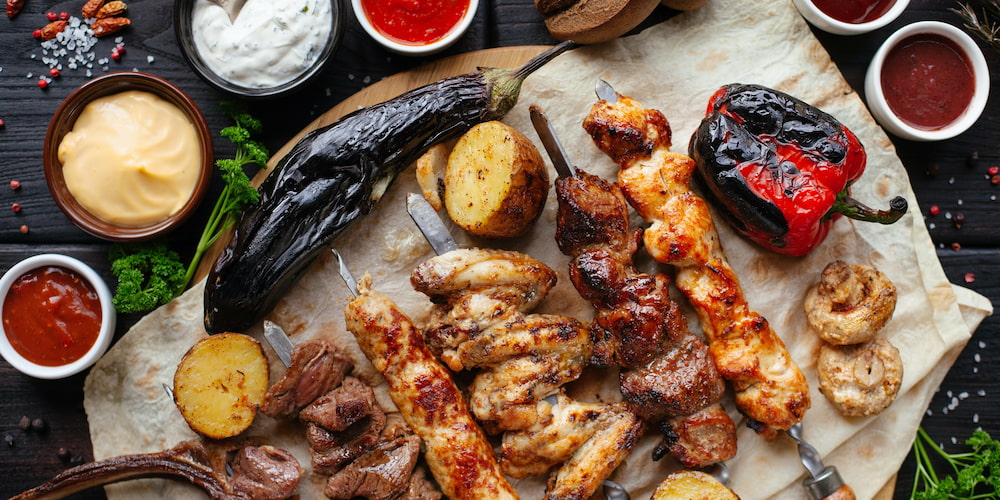 4th Annual Summer BBQ (June 24, 2023)
Bring your bibs and wet wipes, because it's time to get messy! Eat all the barbecue you can dream of at Augusta Elks
at the 4th Annual Summer BBQ event! You and your family can enjoy live music, delicious food, and great company
when you attend!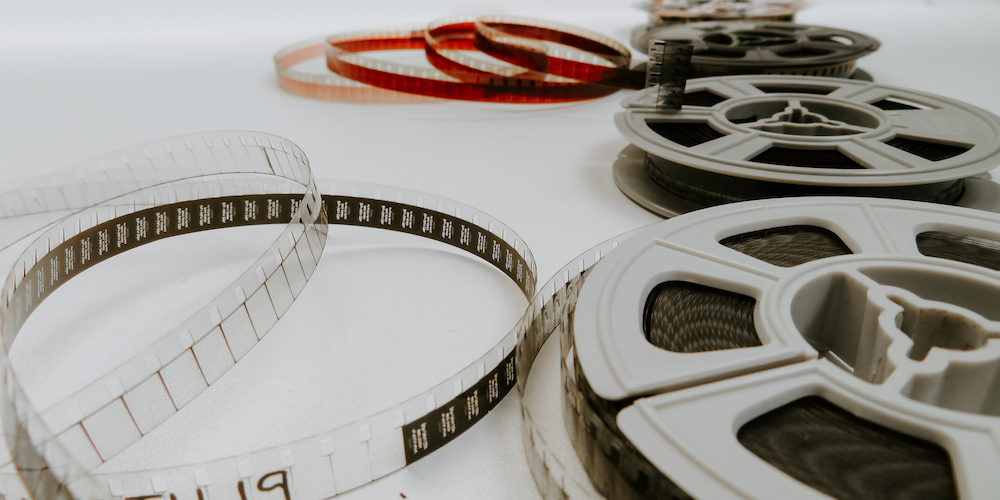 Maine International Film Festival (July 7-16, 2023)
If you're staying with us during peak season, you can make some time to attend the Maine International Film Festival! Enjoy around 100 films created by some of the Northeast's best filmmakers over the span of the 10-day festival. Find relevant information for the film festival here.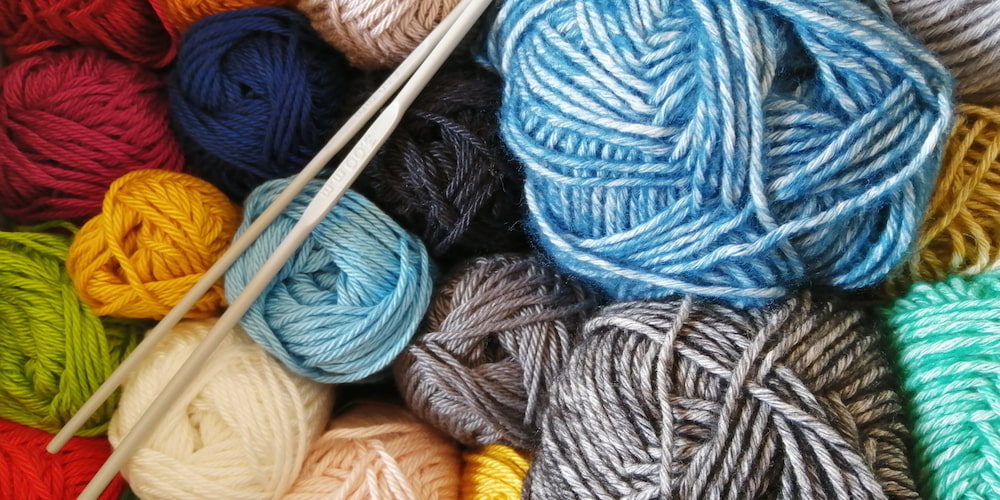 Arts and Crafts Fair (October 22-23, 2023)
With an average of over 100 exhibitors, the annual Maine Arts and Crafts Fair is a great event to participate in if you're crafty! There will be crafts ranging from homemade house decor, to clothing and apparel. Exhibitor information is still TBD, but you can click here for info about the event.
No matter what time of year you plan your camping trip at Jellystone Park™ Androscoggin Lake, there's no doubt that there will be many things to do near Augusta, ME during your stay. We hope you make it to multiple events this year, and remember to post about your camping memories with the hastag #jellystoneandroscoggin. If you're ready to book your stay or browse availability, you can book online here.