Best Vacation Ever
Located in North Monmouth, ME
Why Stay with US
Visit a place where family fun is the main attraction and memories are waiting to be made. It's not just a campground, it's Jellystone Park™! Plus, only 50% down is required to book on all future bookings - allowing you s'more flexibility!
Your Next Family Adventure
Located near Maine's coast line and the State Capital, Yogi Bear's Jellystone Park™ Camp-Resort: Androscoggin Lake, ME is the perfect destination for a family camping trip. Situated on 150 scenic acres, Jellystone Park™ Androscoggin Lake charms campers with wooded sites, a tranquil brook, and a half-mile of frontage on beautiful Androscoggin Lake.
Spend the day enjoying some fun in the sun at the heated Water Zone, putting around at the 18-hole mini golf course, playing at the various sports courts and playgrounds, or getting a "hole-in-one" at the disc golf course. There are also boat rentals, live entertainment, a full calendar of themed events, a recreation hall with movie nights, and much more! When campers aren't busy having tons of fun at the Camp-Resort, they can discover the area. Whether it's exploring the State Capital, Augusta, hiking the numerous trails in nearby Kennebec Valley, or cruising over to the coast for some fresh seafood and an afternoon of shopping in Freeport (home to the famous L.L. Bean and factory outlets), the possibilities for fun are endless. If you're a first time camper, glamper, or experienced RVer, Jellystone Park™ Androscoggin Lake is the perfect spot to start making camping memories that will last a lifetime!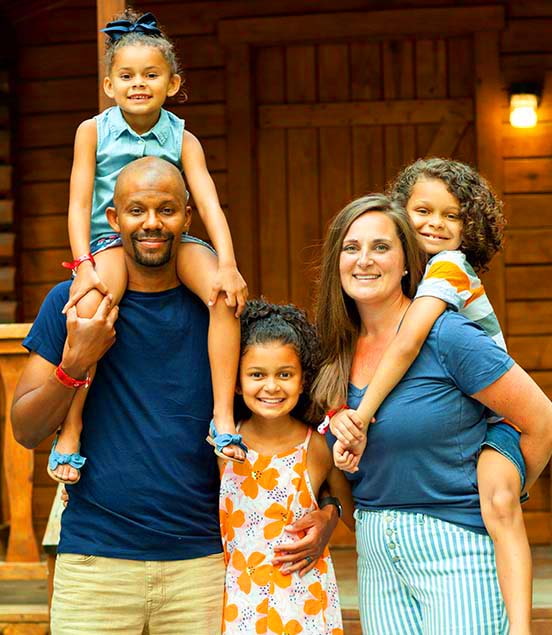 Frequently Asked Questions
Where can I find the Camp-Resort map?
You can check out our Camp-Resort map here.
What are your seasonal dates and how does that impact what attractions are available during my stay?
Our Camp-Resort dates and availability of attractions vary throughout the season. During non-peak season, some attractions are only available during the weekends. To check what's available during your stay, visit our Guest Dashboard.

Our seasonal dates are as follows:
Open: May 13- October 16
Peak Season: June 17- August 27 (Daily Activities)
Non-Peak Season: May 13- June 16 & August 28– October 16
*All attractions and themed events are subject to change at any time and have limited availability outside of peak season.
Are there any deals or promo codes available?
Yes! We have great ways to help our campers stay and save all season long. Check out our deals page to save!
Our rates vary throughout the season and depend on which site you choose, when you want to visit, and how many people are joining you. To check rates and availability, visit our booking website.
What are your hours of operation?
Hours for our attractions and facilities vary throughout the year. For the most up-to-date hours, visit our Guest Dashboard.
Where can I find activity schedules?
Check out our full calendar of themed weeks and weekends on our events page.
We are more than happy to show off our Camp-Resort but please schedule a visit in advance by giving us a call at (207) 933-2108 or sending us an email at info@augustamainejellystone.com.
What are check in/out times?
Cabins: Check-in time is 4PM. We do have an early access option beginning at 11AM, but it is based on availability (must call ahead) and involves a fee based on the time of check-in.

Check-out time is 11AM. Extended access is available for $10 during non-peak season and $25 during peak season to stay in the park until 6PM, subject to availability.

Extended access (after check-out time) does not guarantee guest will be able to stay on site until departing from the park. Extended access only guarantees access to the Camp-Resort and Camp-Resort attractions, which requires parking in overflow. Access is based on availability.
What are the terms and conditions for the Instagram giveaway contest?
You can find the terms and conditions for the Instagram contest here
Follow us on Instagram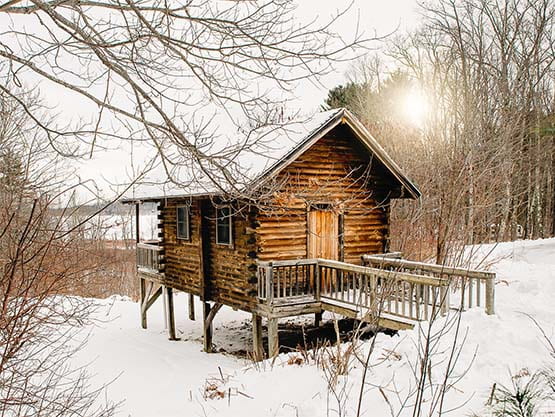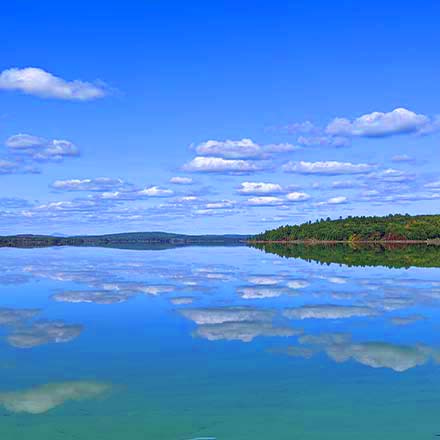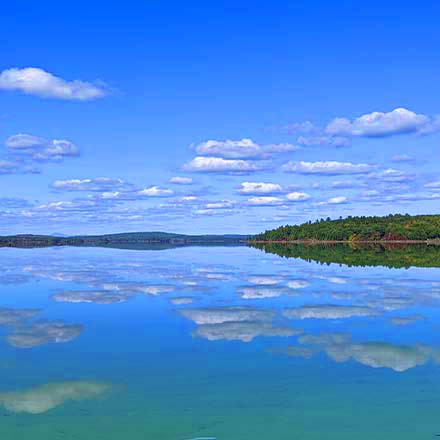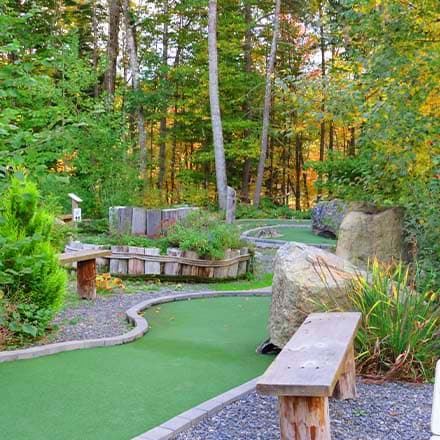 The Latest from the Journal
Sign up for our newsletter
By clicking submit, I want to receive promotional emails from Campspot and acknowledge and agree to the terms of the
Privacy Policy